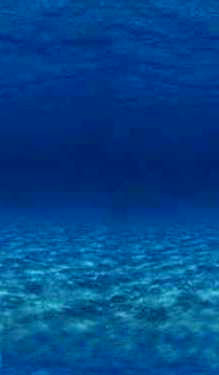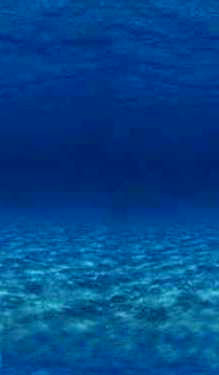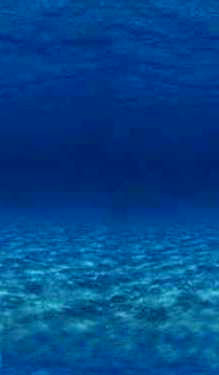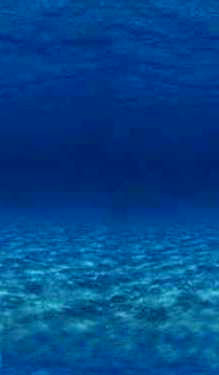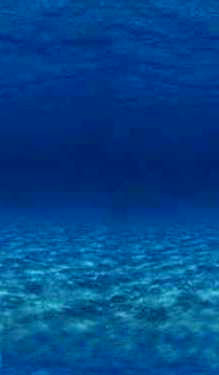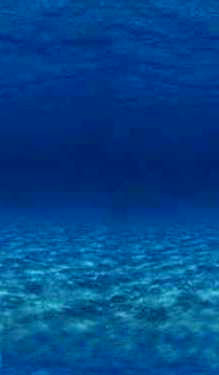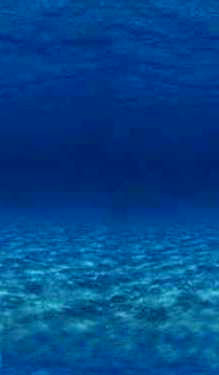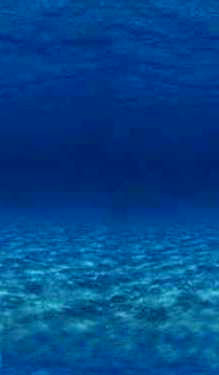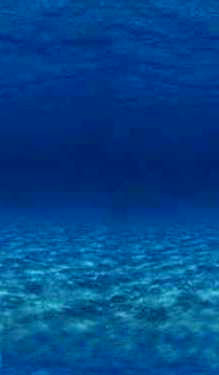 Hand made jewelry boxes with the real look and feel of an aged heirloom. Made from Aqua Blue's authentic shell laminates. Jewelry boxes are available in a large variety of sizes and shapes.
Contact us for stock availability








808-876-0217

E-mail: aquablue@maui.net


Aqua Blue Maui LLC.
5805 Lower Kula Rd
Kula, HI 96790
Copyright © 2005 Aqua Blue Maui LLC. All Rights Reserved.