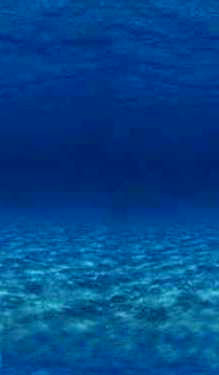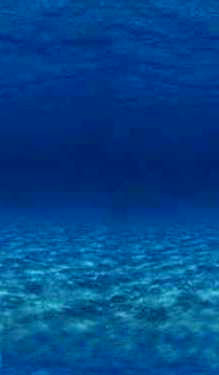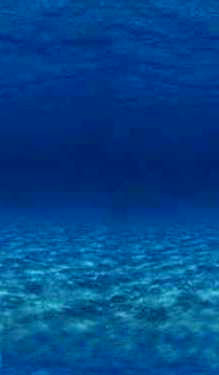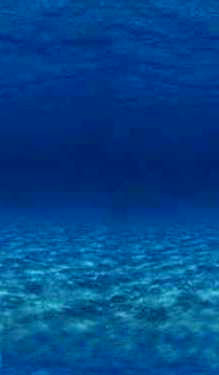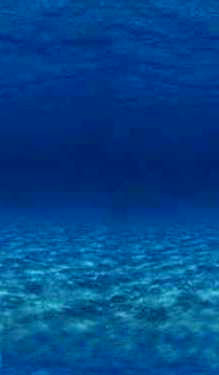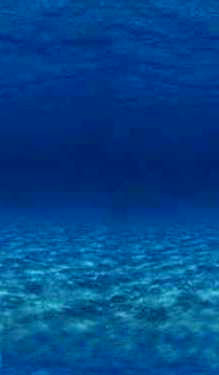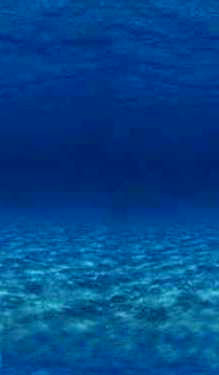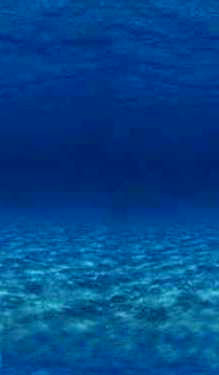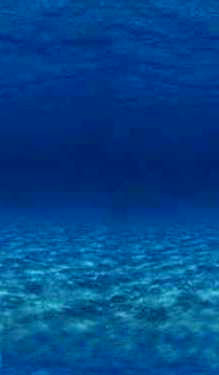 Sample Packs & Contact Info
Sample Packs are available:

$15.00 + Shipping includes

:

Various 1" x 1" samples of raw and coated veneers, color brochure, price list.

Custom full sheet sample packs available. Please inquire: A U.S. Fish & Wildlife fee will be added to all International orders. To contact us, please phone/fax

:

808-876-0217 E-mail

:

aquablue@maui.net Address

:

Aqua Blue Maui LLC.

5805 Lower Kula Rd

Kula, HI 96790



Thin LamTM, Made in Hawaii U.S.A.
Guaranteed best service and quickest turn around time in the world!
retail Aqua Blue Maui is a wholesale manufacturer
Minimum orders of per shell/per color and total dollar orders only.
Please note: No returns on Thinlam Coated/Colored veneer.




Copyright © 2005-2011 Aqua Blue Maui LLC. All Rights Reserved.
All rights and property within this web site is sole property of Aqua Blue Maui LLC. Legal action will be taken upon anyone using any images with out the written consent from Aqua Blue Maui LLC.
" We reserve the right to refuse sales "