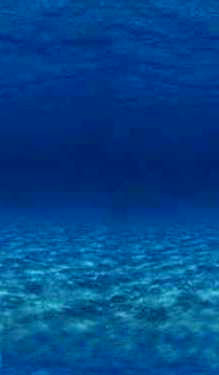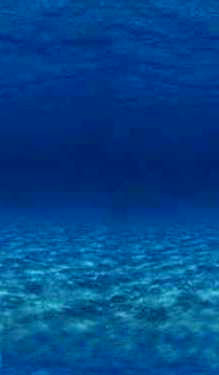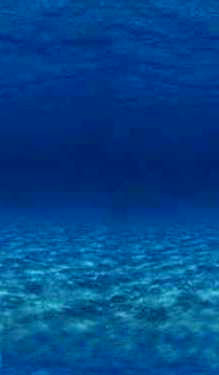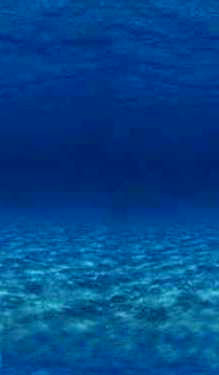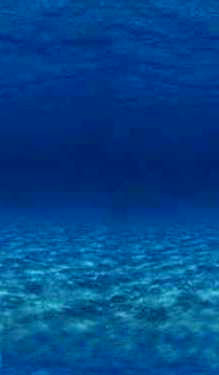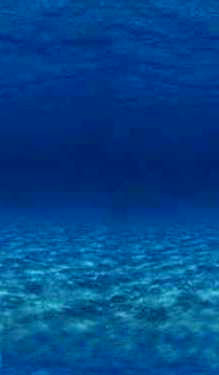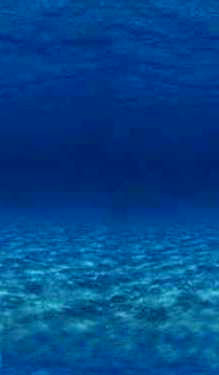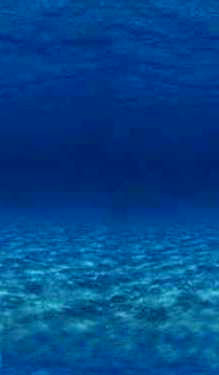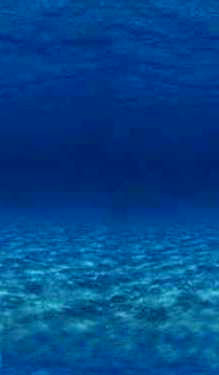 DRUMS


Keeping the Beat.... with Aqua Blue Maui's Award Winning Thin Lam Veneer

Aqua Blue Maui is an innovator in the decorative shell industry using our beautiful tinted Thin Lam veneers and creating one-of-a-kind drum sets that are setting the custom drum industry on its ear. The beauty of the abalone shell veneer, combined with the ease of application and excellent acoustic qualities of our Thin Lam has made building complete abalone shell drum sets possible, desirable and competitive!

Aqua Blue welcomes aboard Mr. Mark Pelzman, Drum Division Manager. Mark comes to us with over 25 years of expertise. You may contact him at 1-321-727-2003.

Exquisite sounds resonate with Ringo Starr playing a Ludwig custom drum set made for him with Award Winning Aqua Blue Maui Thin Lam Shell Veneer. Got Pearl?



Thin LamTM, Made in Hawaii U.S.A.
Guaranteed best service and quickest turn around time in the world!
Copyright © 2005-2011 Aqua Blue Maui LLC. All Rights Reserved.
All rights and property within this web site is sole property of Aqua Blue Maui LLC. Legal action will be taken upon anyone using any images with out the written consent from Aqua Blue Maui LLC.