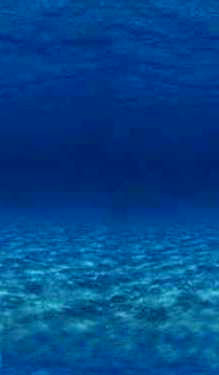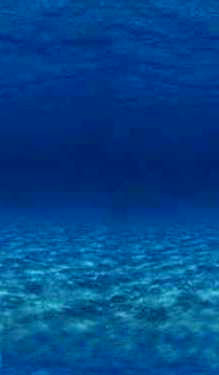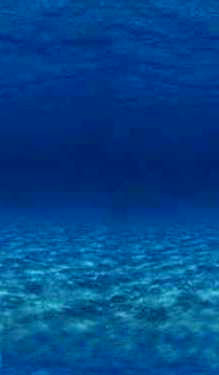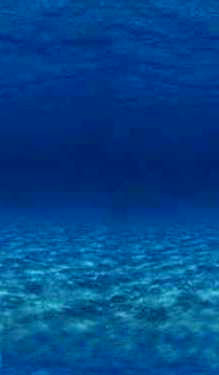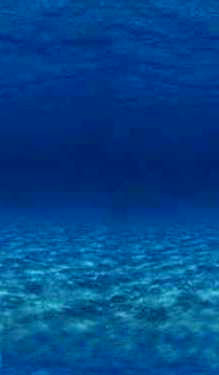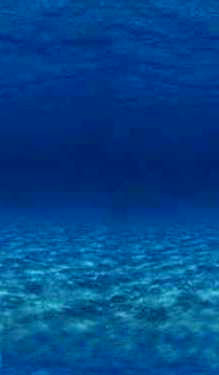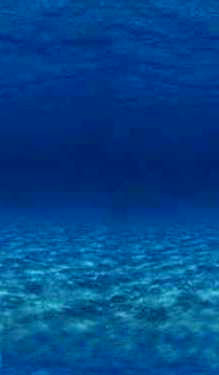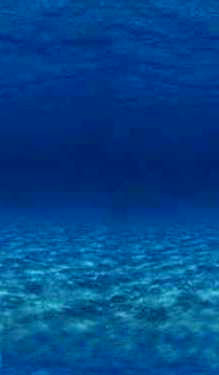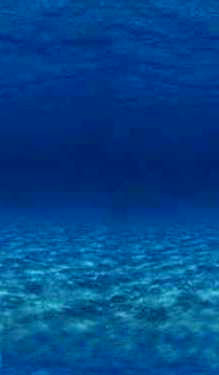 Fine abalone, mother of pearl, and other shell accents have graced guitar fretboards and sound holes for many years, and pearlized drum sets are nothing new. However, Aqua Blue Maui's award winning Thin Lam panels make more ambitious projects possible, with outrageous results.

Try using our beautiful tinted Thin Lam veneers to create custom drum sets....the beauty of the abalone shell veneer, combined with the ease of application and excellent acoustic qualities of our Thin Lam has made building complete abalone shell drum sets possible, desirable and competitive!

In the music business, sounding good is important, but looking good also matters! Put your musical best foot forward, and try our easy to use Thin Lam veneers for all kinds of musical projects - the results will please and astound you!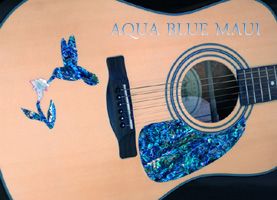 Shaped using titanium sheers and a Dremel tool with barrel sander to smooth the edges. (Jim Hooper)



Thin LamTM, Made in Hawaii U.S.A.
Guaranteed best service and quickest turn around time in the world!
Copyright © 2011 Aqua Blue Maui LLC. All Rights Reserved.
All rights and property within this web site is sole property of Aqua Blue Maui LLC. Legal action will be taken upon anyone using any images with out the written consent from Aqua Blue Maui LLC.